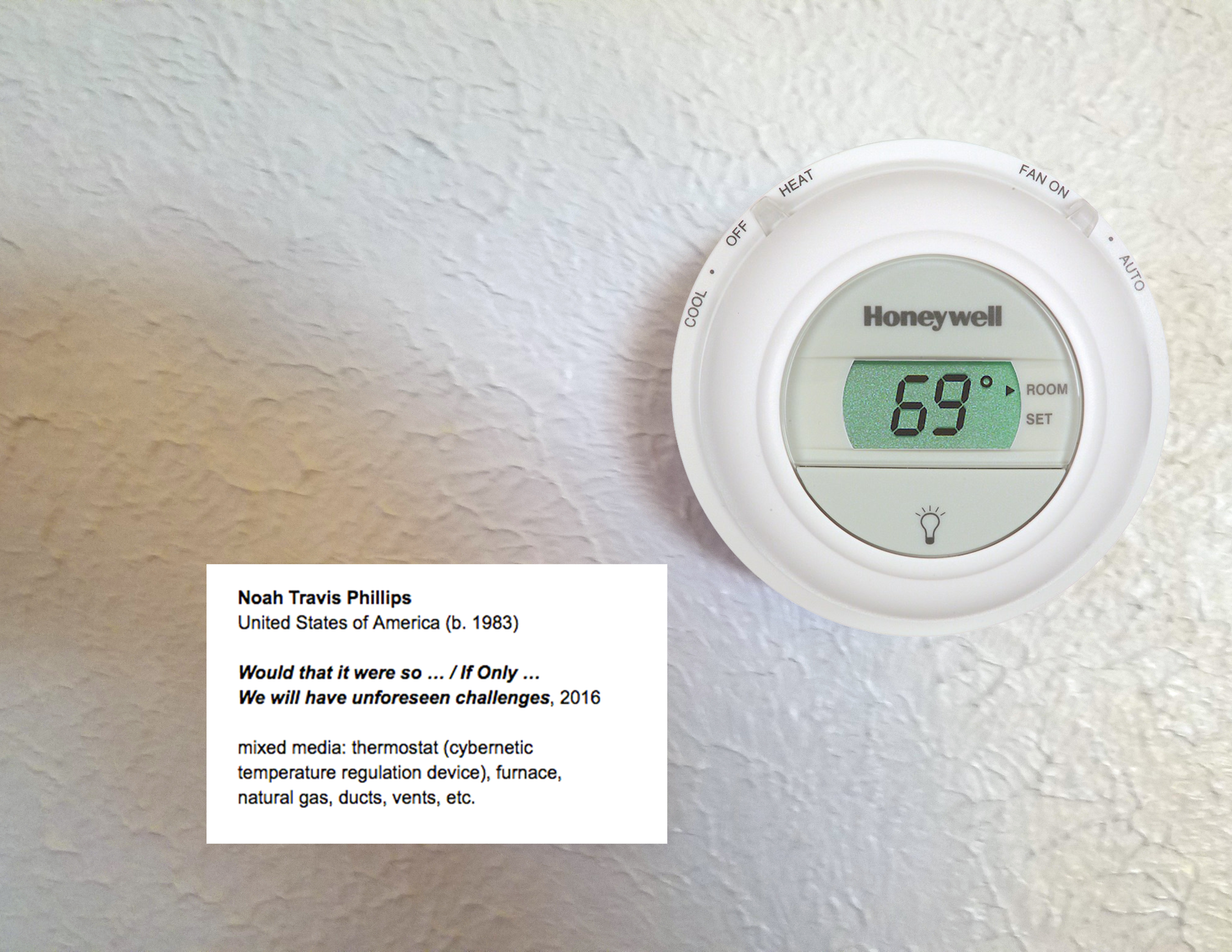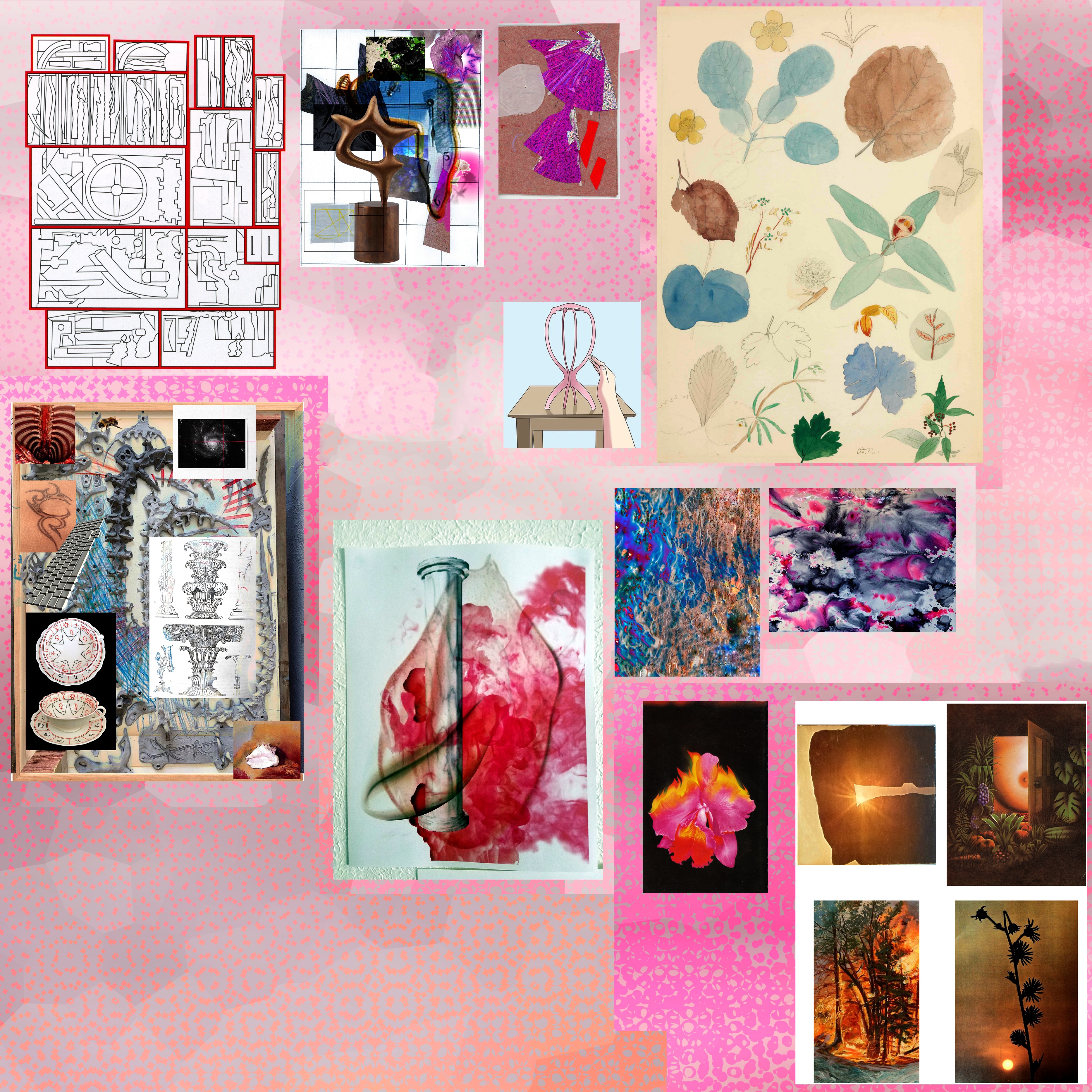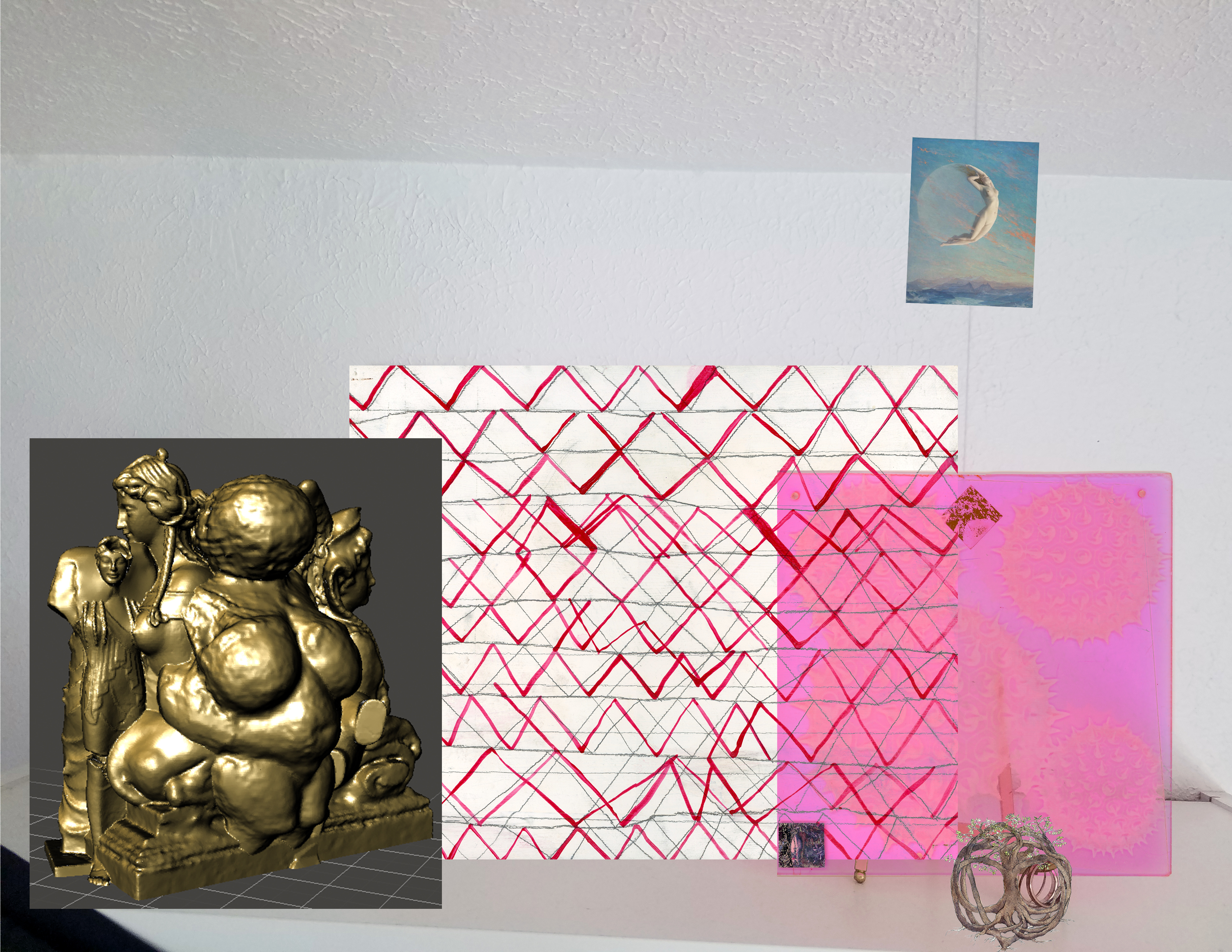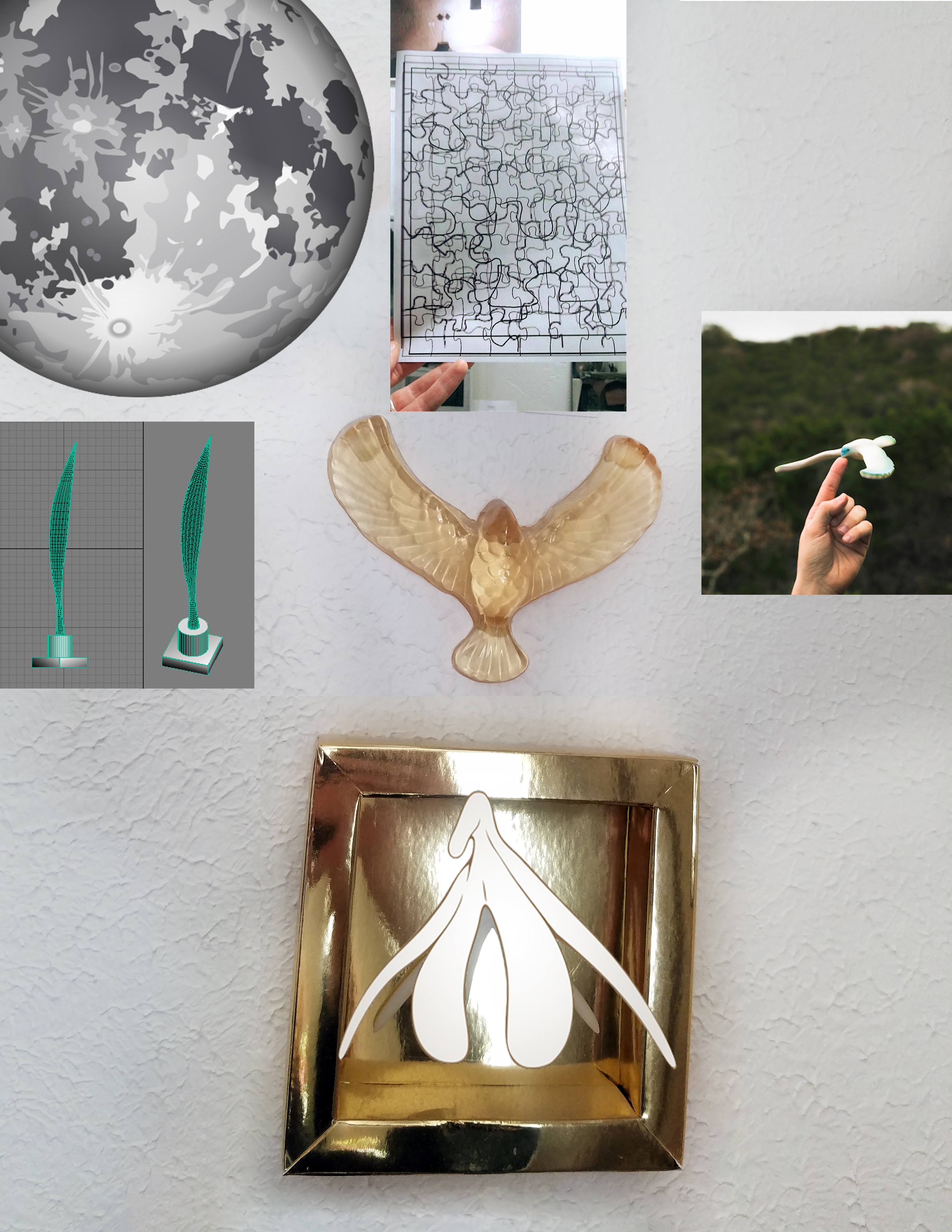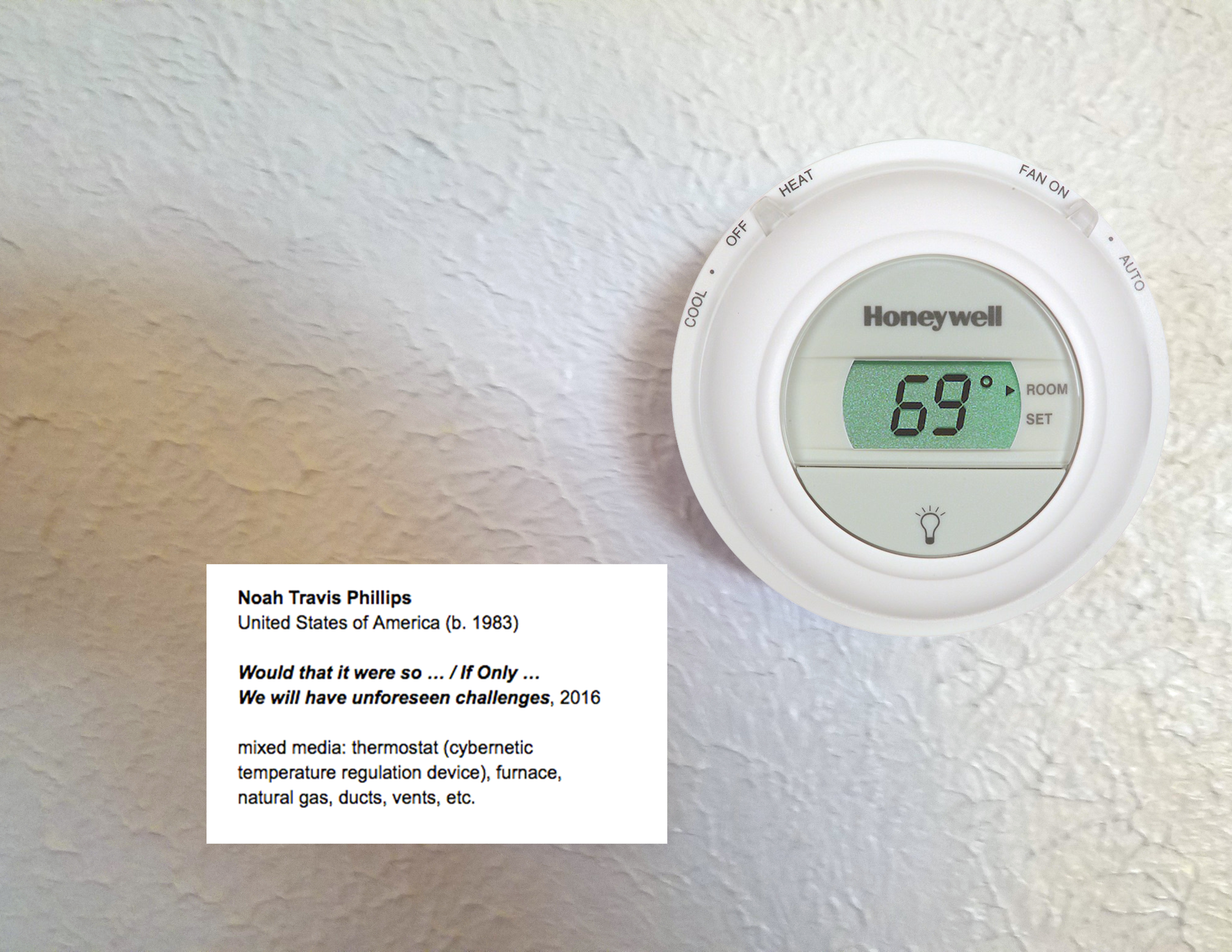 Noah Travis Phillips
  United States of America (b. 1983)

  Would that it were so … / If Only …
  We will have unforeseen challenges, 2016

  mixed media: thermostat (cybernetic temperature regulation device), furnace, natural gas, ducts, vents, etc.





  Noah Travis Phillips
  United States of America (b. 1983)

  aucun moyen enfer (no way in hell)
  touchons du bois (knock on wood)
  léchant le chien (licking the dog), 2015

  mixed media: aluminum, fluoroalkyl, surfactants, butyldiglycol ether, ethylene glycol, water, plastic, rubber, brass





  bob marley smoking weed poster, cover, 2018





  red-warm-demo-1, 2019




  bedroom tableaux
  feat.
  protective amulet, The Star tarot,
  LED screen, dorje jewel thunderbolt phallus x9,
  Jennifer Lord (@juniperlord) landscape duet,
  remo Moon Drum, flower chandelier





  kiss ink classic / storm witch & abstract cubist diagrams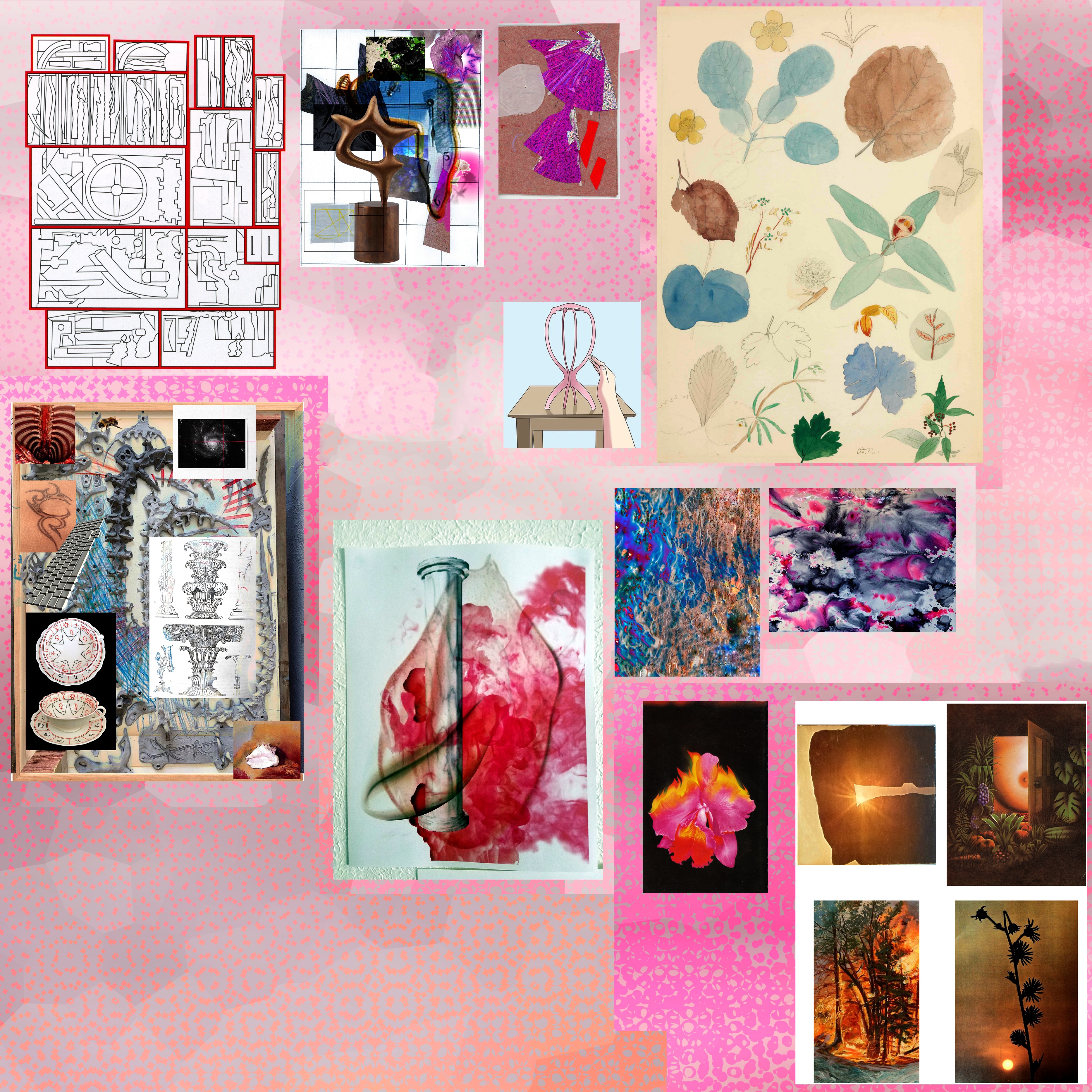 ambient pink 1 (close remix)

  pink demo(s)




JLNTP Dreamspace frottage
  gentle substance sensitive pink flame overprint
  i love you jennifer android keyboard writing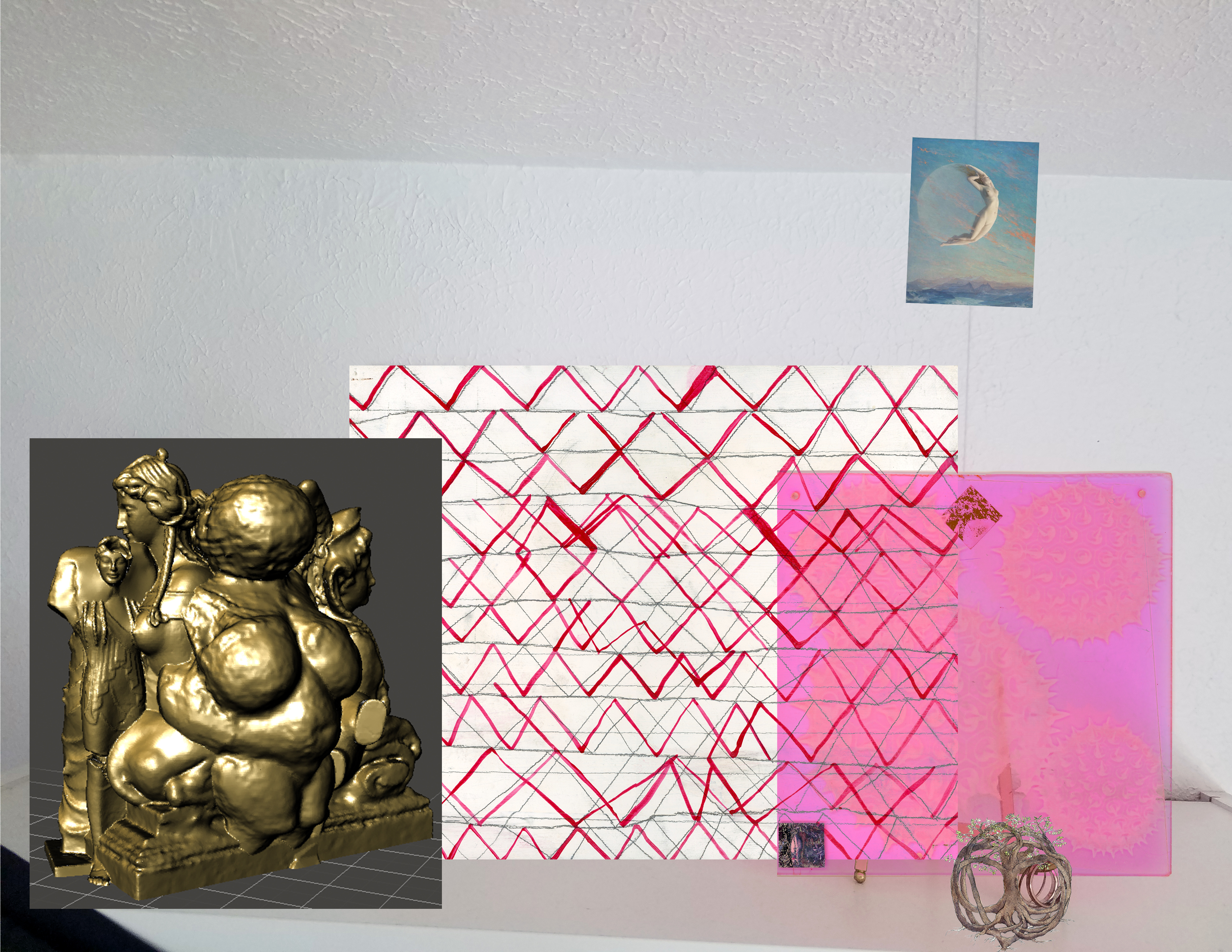 sphinxheart (gold)
  jennifer's drawing of noah's dream drawing (red mountains)
  pollen laser-etch on neon pink acrylic
  (over the bookshelf)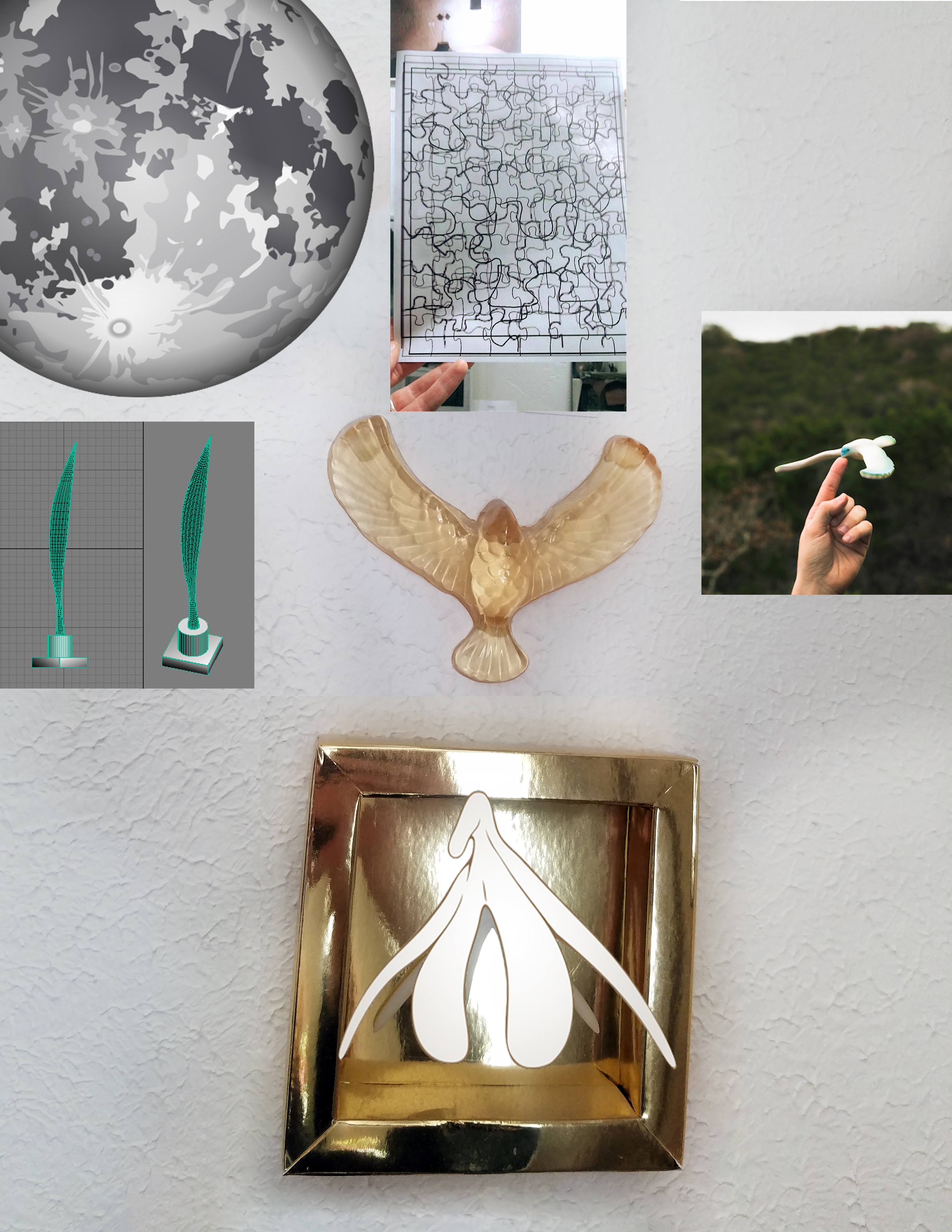 puzzle(s), balance bird(s) (& Brancusi), clitoris in gold




---
Noah Travis Phillips is an interdisciplinary artist, scholar, and educator; (BA, Naropa University, Fine Art and Environmental Studies; MFA, University of Denver, Emergent Digital Practices). Their research and creative interests integrate personal mythology, the anthropocene and the posthuman, engaging appropriation and digital/analog collage and montage strategies with the assistance of algorithmic systems. They create adaptable and multicentered artworks incorporating 2D / 3D digital fabrication, videos, books, performance, and the internet. Phillips is Visiting Teaching Assistant Professor in Emergent Digital Practices at University of Denver. They live and work in Boulder, Colorado. They can be found online at noahtravisphillips.com.